Boyer Machine & Tool Company Inc. is committed to the promotion of human rights including supporting our customers' requirement to comply with the Dodd-Frank Act concerning conflict minerals.
We require our suppliers to complete due diligence verification of conflict-free minerals. Suppliers are required to provide conflict minerals information, usually in the form of completed Conflict Minerals Reporting Templates (CMRT).
Boyer evaluates the information and reports accordingly to our customers. Suppliers are required to take actions aimed at eliminating the use of conflict mineral sources from their supply base.
If you would like more information about our Conflict Mineral Policies, please contact us.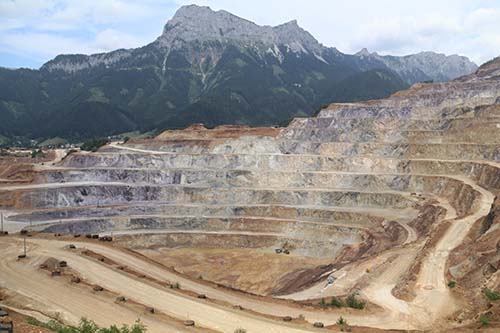 If you require a Declaration from Boyer regarding Conflict Minerals, please complete the form below.